Danny is an American mutant in the Brotherhood in the Lovelyverse.
Daniel Frazier



Name:

Daniel Frazier

Nicknames:

Danny

Codename:

Longshot

Age:

25

Place of Birth

Annapolis, Maryland

Family:

Father: George Frazier, Mother: Maria Frazier

Relationships:

Engaged to Jiao Wang

Side:

Brotherhood
Appearance

Edit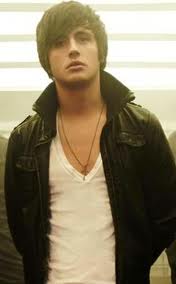 Danny is tall and muscular. He stands at about 6'1. He has dark, shaggy hair that he keeps pretty long. He has yellow eyes, like that of a hawk.
Personality

Edit
Danny is slightly shy and not very confident in himself around others. He is extremely confident in his abilities and the Brotherhood. He is slightly geeky, loving videogames and such. He is also a secret romantic, believing that there is someone out there for everyone.
Biography

Edit
Danny lived with his parents until he was eight. His parents were extremely religious. On his eigth birthday, his parents finally reailized that his yellow eyes were a sign of his mutation. They kicked him out, believing he was a demon. After he was kicked out, he tried to forge his own way. He was found by Magneto a few days later while trying to rob a bank. Magneto took him in and trained him to be a part of the Brotherhood.
Relationships

Edit
Danny is engaged to Jiao Wang. He had a brief relationship with Evelyn before this.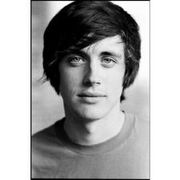 Danny has the gift of perfect aim. He can hit any target, stationary or moving. His eyesight is also better than the average.
Danny fights with the bow that Jiao gave him for Christmas, 2012. He can also use throwing knives, guns, and spears.